Description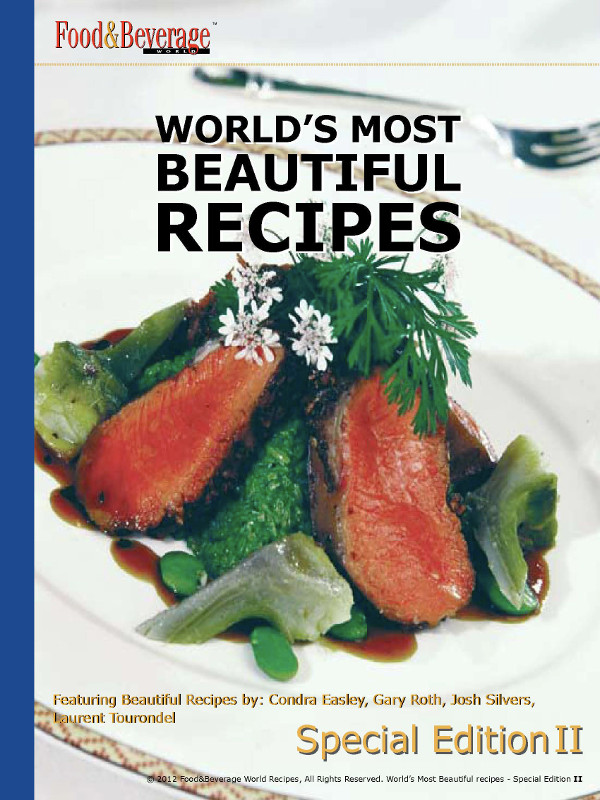 Not Ready To Buy Yet?
and see a sample of what you'll receive when you subscribe.
Would you like to leave a comment or ask a question on any of the recipes found in our recipe E Books? Here is our link to our facebook page, and our twitter page. WE'll get back to you as quickly as we can.


[woocatslider id="1148″]